Kylin PA 445 is a partially neutralized Acrylic acid telomer with selected molecular weight developed for the applications in industrial and institutional detergents, providing excellent performance properties such as the inhibition of crystal growth and the dispersion of precipitates.
Applications:
Liquid fabric wash

& l

aundry

detergents

Non-phosphate fabric wash & automatic dishwashing

Industrial

&

institutional detergents and cleaners
Advantages:
Excellent inhibition of crystal growth

Enables dispersion of precipitates in the cleaning bath

I

ncrease of bleach stability, especially in chlorinated formulations

Prevents the redeposition of clay sink onto the fabric or hard surface
Typical Value:
Appearance: Slight yellow transparent liquid.
Solid Content: 48%
Average Molecular Weight: 4500
pH (1% aqueous solution @ 25°C): 3.5
Packing
in 150 / 250 Kgs plastic drums; or in 1250 Kgs IBC's.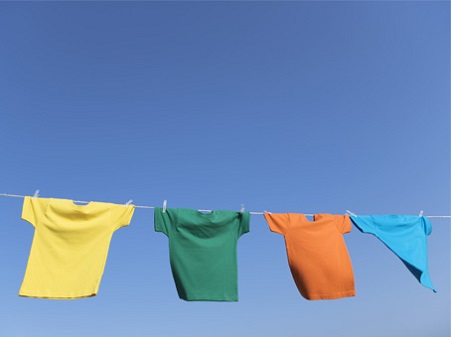 Kylin Chemicals Acrylic Polymer Section has 20 years of experience in research, development and manufacturing of Acrylic based detergent polymers, which are the counterparts for Sokalan CP 45, Sokalan CP 5, Sokalan CP 7, Sokalan PA 25 CL PN, ACUSOL 445, ACUSOL 445N, ACUSOL 497 and ACUSOL 497N, etc. Our advanced DCS manufacturing facilities, advanced analytical instruments and quality systems assure the quality, stability and sustainability to your supply chain needs.