Yesterday, CCTV's "Focus Interview" made a special report, focusing on the pollution of yellow phosphorus producers, including Guizhou Pan'an, Yunnan Chengjiang and Sichuan Leshan, etc. After this special report, the yellow phosphorus producers in Guizhou area stopped production to make rectifications. In Sichuan area, part of the Yellow phosphorus producers have also stopped production, and the supplying of yellow phosphorus has dropped significantly.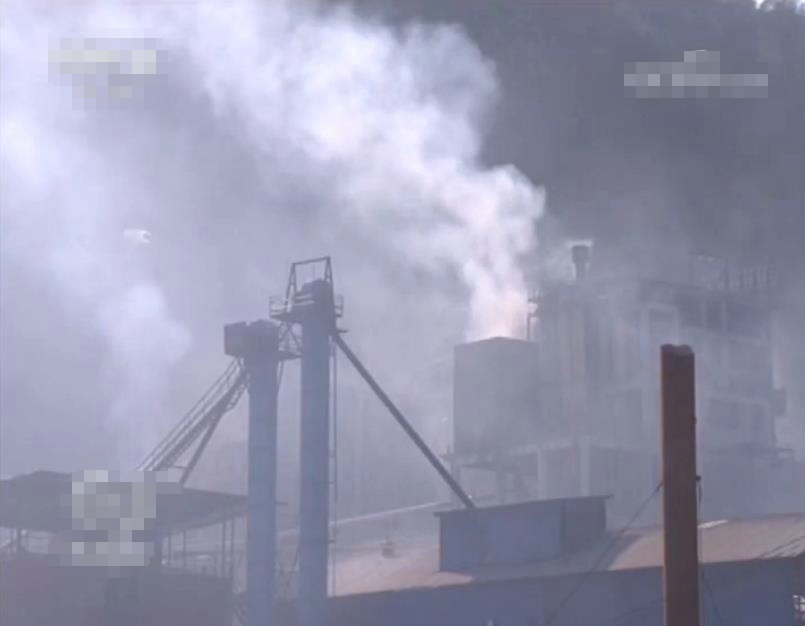 After the suspension of production in Guizhou and the partial suspension of production in Sichuan, the daily supply of yellow phosphorus in the field decreased by 518 tons, accounting for about 20% of the total daily output of the yellow phosphorus market. Under the influence of factors such as the sudden drop in production and the current environmental policy direction, the yellow phosphorus producers in the market are planning to raise the price of yellow phosphorus. Most companies suspend the quotation and accepting new orders, waiting for the market to raise the price after the market trend is clear next week.
In the downstream, the producers of Phosphorus trichloride and phosphoric acid maintain stable production capacity, and the market demand was basically stable. According to the study of downstream users, the trend of yellow phosphorus is bullish.
With the further environmental protection regulations in the following weeks, the production capacity of yellow phosphorus will decrease further. Many producers will have to take measures to stop production or reduce production to make rectification. The supplying capacity of yellow phosphorus will continue to decline, and the market price will rise continuously. In this month, Yunnan yellow phosphorus market price will rebound by 600 CNY / ton to 15,000 yuan / ton. If more producers must shut down the production, the market price of Yellow phosphorous will be even higher.
The following down stream products will be affected by Yellow Phosphorous market.
Tetrakis (hydroxymethyl) Phosphonium sulfate (THPS)
1-Hydroxy ethylidene-1,1-diphosphonic acid (HEDP)
Aminotri(methylene phosphonic acid) (ATMP)
Diethylenetriamine penta(methylenephosphonic acid) (DETPMP)
2-Phosphonobutane-1,2,4-tricarboxylic acid (PBTC)
Phosphorous Pentoxide
Phosphorous Pentasulfide
Sodium Hexametaphosphate
Sodium Tripolyphosphate
Sodium Pyrophosphate
Sodium Hypophoshite
Kylin Chemicals Co., Ltd.
Business Type:Distributor/Wholesaler , Manufacturer , Trade Company
Product Range:Adhesives & Sealants , Organic Acid , Painting & Coating
Products/Service:Epoxy Curing Accelerators , Glutaraldehyde CAS 111-30-8 , Analogue of Sokalan PA25 CP7 , Polyacrylamide , Didecyl Dimethyl Ammonium Chloride , Potassium Monopersulfate CAS 70693-62-8
Certificate:ISO9001 , ISO14001 , OHSAS18001 , FCC , FDA , MSDS , REACH , Test Report
Company Address:RM.1908, No. 398-1 Tongjiang Road, Xinbei District-213022, Changzhou, Jiangsu, China
Previous:
Yellow phosphorous` price increases sharply
Next:
Maleic-Acrylic copolymer (Kylin CP5), supplied regularly to Unilever China