Kylin Chemicals manufactures & supplies high performance Acrylic Dispersant Polymers & Thickeners, serves a variety of use in the following applications.
Detergents and Laundry
Acrylic acid - Maleic acid copolymer, counterparts for BASF Sokalan CP45, Sokalan CP5, Sokalan CP7, Acusol 497N

Acrylic acid homopolymer, counterparts for BASF Sokalan PA 25 CL, DOW Acusol 445, Acusol 445N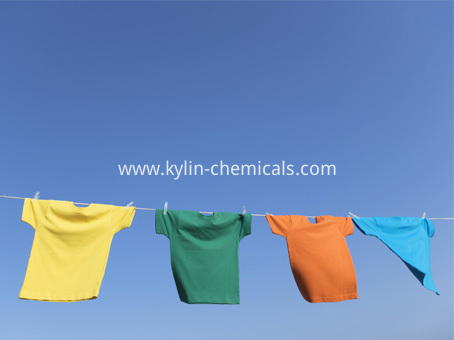 Cosmetics and Personal Care
Cross-linked polyacrylate polymer, counterparts for

Carbomer 934, Carbomer 940, Carbomer 941, Carbomer 980, Carbomer 981, Carbomer 1342, Carbomer 1382 and Carbomer 2020, etc.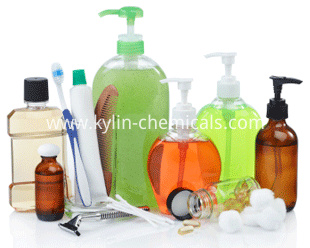 Our advanced DCS manufacturing systems, advanced analytical instruments and quality systems assure the quality, stability and sustainability to your supply chain needs.