Kylin Chemicals have been engaged in the research & manufacturing a selected range of Chemical Intermediates & specialties for over one decades,such as hydroxylamine sulfate.
We have the expertise in manufacturing high quality Aromatic Hydrocarbons specialties, serving our customers worldwide in the field of pharmaceuticals, agrochemicals, organic synthesis and coatings, etc. Our main aromatic hydrocarbon product include 2,3-Dihydroindene, Decahydronathalene, Tetrahydronaphthalene, Carbazole, Acenaphthene and Phenanthrene,1 2 3 4-tetrahydronaphthalene, etc.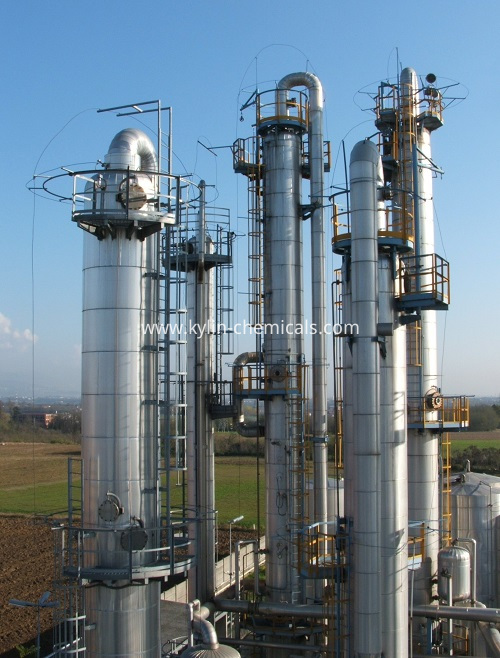 Our manufacturing base have the advanced DCS operated hydrogenation & rectification facilities, effective quality-control systems, and a very professional technical team, assuring the quality, stability and sustainability to meet/exceed our customers` needs.